Best Pro Grass For Playgrounds
Designed to be thicker and fuller for the highest rebound rate Viridian Pro was crated with safety in mind. With a face weight of 90 oz. you can be assured that you have the best protection possible from your grass. Boasting environmentally friendly materials and being non-toxic you can keep your peace of mind while children are at play. Viridian Pro's upgraded fiber technology reduces surface temperatures, letting your family enjoy your yard no matter the time of year.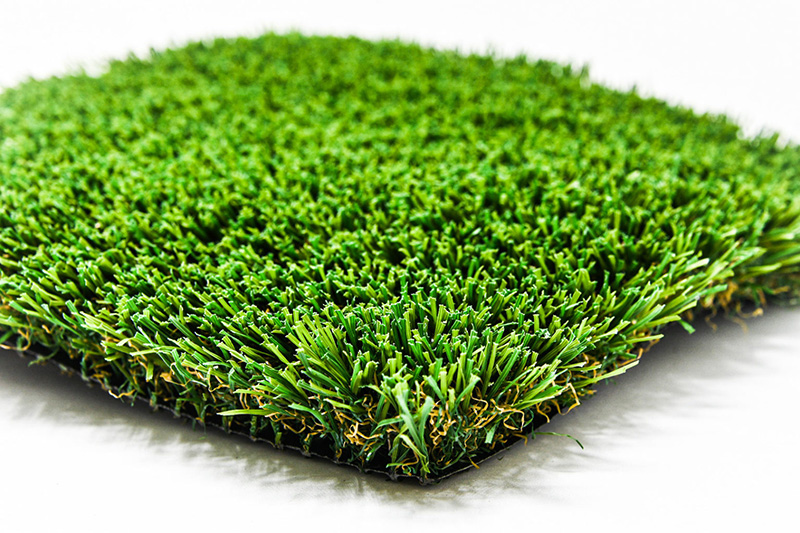 Remarkably sturdy while remaining incredibly soft, this turf is quite pleasant to feel. Designed to be more lush and full, our turf makes your yard beautiful year round for your family to enjoy. Not only is our grass very low maintenance, it makes Irrigation a snap and when paired with the proper infill you can be assured that your yard stays clean and odor free. Give yourself the dream yard that not only you would want but your family as well.
5 star rated fake grass companies near me
Arizona backyard with beautiful patio
Arizona artificial turf - unique backyard
Does_artificial grass_withstand_traffic
AGM_Artificial Grass pool enclosure
AGM_Artificial Grass turf edge
AGM_ArtificialGrass curbing
AGM_Artificial Grass pavers rocks
We Beat Any Competitors Price!